So. How are you?
Yes, it's not been a week. No, you're right. I've been lax. A whole fortnight between updates? How have you coped?
Another week living like hermit crabs, pondering if this shell is the best fit.
But it's for the best. I hope you, your family and friends are all in good health.
It's all good here at Scott HQ. Each human in their own 'office' and the cat lounges where she pleases. It's how life should be. Just be nice to go out for coffee, eh?
Enough waffle. As Roxette succinctly stated: "Don't bore us, get to the chorus!".
#FlashFiction on Twitter
If you're not following me on this tweet-riffic platform, this is the sort of Flash Fiction you're missing. #VSS365 is a fun exercise in editing: it's a daily chance to write a Very Short Story that fits in a tweet, based on a prompt provided by a rotating host. No prizes, just a good way to exercise the brain cells daily.
---
The following is a three tweet thread, being my submission for the Mythic Picnic Tweet Story Project (6th edition).
Quite an interesting format, Mythic Picnic describe themselves as a twitterary magazine: "A hybrid cross between a literary magazine and twitter … a picnic of literary snacks and twitterary bric-a-brac".
If you enjoy it, you could give it a "like" but it shouldn't change their selection process (they do proper judging an all, they do!).
I've said it before, and I'll say it again: Twitter is a great place to practice your craft. Why not take some time and craft a piece of beauty and enter the MPTWP6? Entries close May 12, and there's over $1,500 in prizes.
Humour (humoUr*)
*Hey, USA, get up to speed with the rest of the world. Humour is spelt with a "U".
Lighten up! Explore some silly options to make you smile in lockdown. (6 min read)
---
Vocal (dot media)
Medium isn't the only place I write stuff, I've also been cranking out stories on Vocal. They have a paid subscription service too, but it's for the writers. You pay, you get higher returns (after having your story read 1,000 times) - so obviously I didn't join for that reason.
No, I joined because they have subscription-only competitions where you can win decent cash prizes (between $100 and $5,000). So I've been spending most of my time writing entries - I mean stories there.
Like these: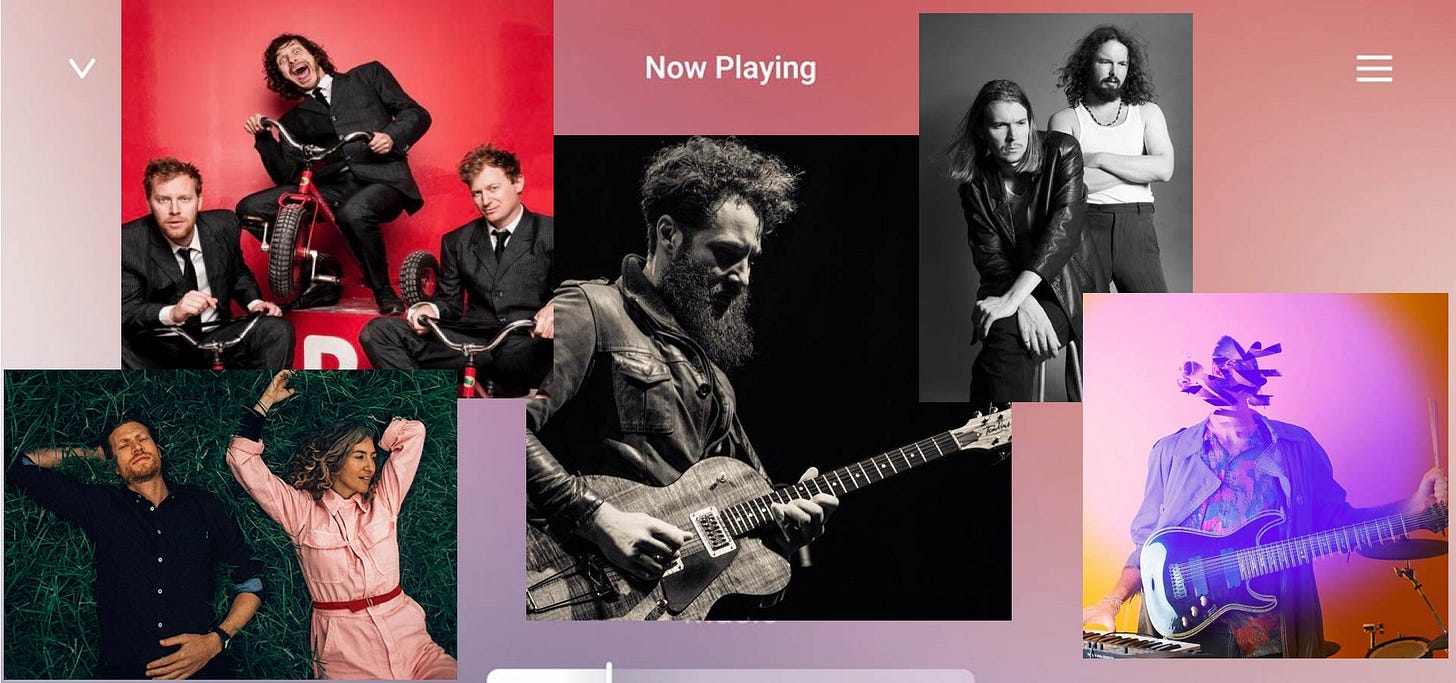 Stuck at home? Get inspired by the great music that's all around you!
We get knocked down, but we'll get up again! It's knowing that community spirit exists, not just locally, but globally, that helps me face each day with a positive spirit.
Finding joy in four legged fur babies. Where online sharing of other pet lovers fur babies have brightened my days recently.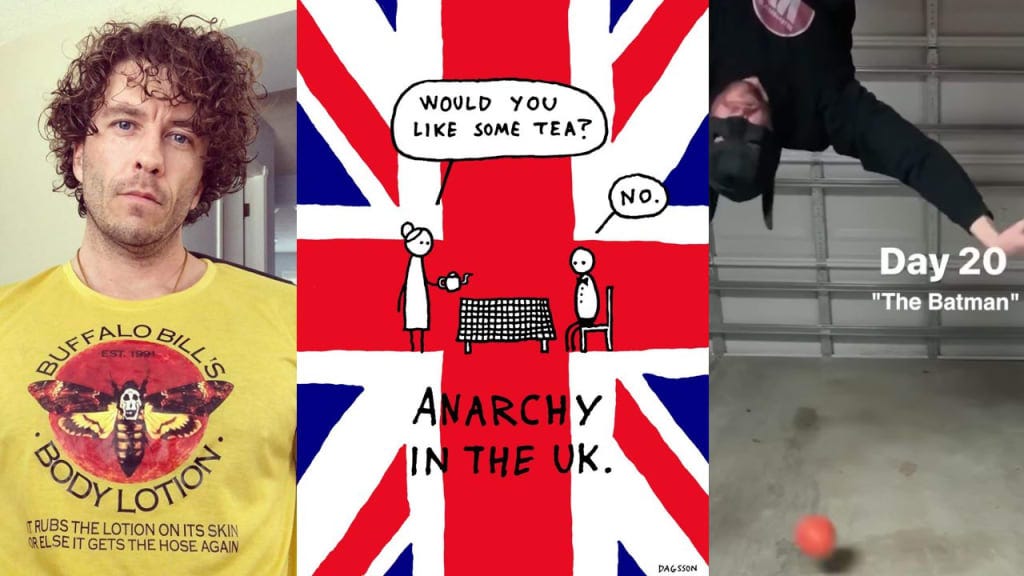 Nothing's stopping me loving stuff SO wrong it's right. I've got a dirty mind. Admit it, you do too. Who else would read an article with "FU" and "NSFW" in the title?
Musicians lost to COVID-19 live on in an eternal playlist
A playlist based on the at-home concert to celebrate the ANZAC spirit
---
See? Told you I'd been busy! I've still got 24 hours to write more stories for the Vocal competitions. Winner of the Quarantine Playlist gets $500, and the Love More top prize is $5,000 … so wish me luck!
Gotta go and rack my brain. Til next week - stay safe and happy reading!
---
You can find my stories that aren't published in other Medium Publications in these two personal outlets, based on their story types (remember these are behind the paywall - only the links in the email allow you to read for free):
That's it! See you next week!
---
Photo credits: