Did you know you can personalise your SubStack Opt out page?
Neither did I.
That said, it's on your settings page, and I took great delight in customising mine.
Do you have any changes you'd recommend? Threats? Tears emojis? 😭
Share yours - and lets hope this is the only time it will ever be seen!
---
It's like that is it? You're leaving me?
I understand. You've got to look after you.
---
No. Don't look back.
Forget me. It's best for us both.
---
My heart is breaking, but we all know, if you love somebody, set them free.
---
So I bid you adieu.
With a hole in my chest, and any sense to continue living erased.
---
COME BACK! PLEASE COME BACK!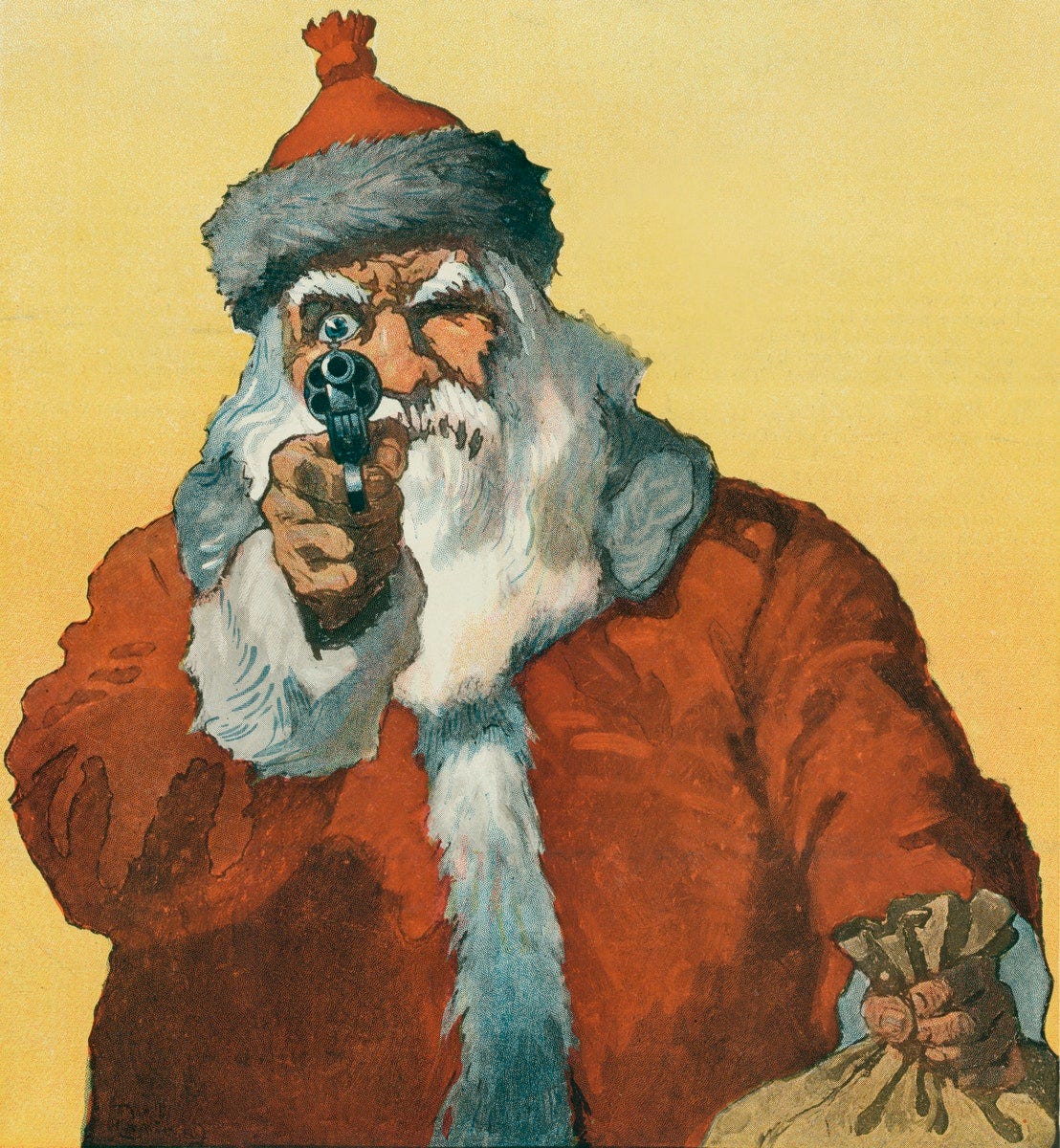 OK. That's a bit harsh, Santa Baby. Let them go. We can open that bottle of port we've been saving for a - sniff - special occasion. 😢😭😭😭💦💦💦💦🌊